We provide our customers with reliable and well-trained carriers, who have been testing and cooperating for many years. Our destination countries include all countries accessible by road. We undertake shipments between and within the European Union (cabotage). The tracking of our vehicles is guarenteed via mobile phones, on-board and mobile GPS devices through the journey.
According to the needs of our clients we also carry out domestic distribution and distribution in Hungary.
We have forwarder liability insurance combined with customs and carrier liability according to CMR up to a maximum of EUR 250,000.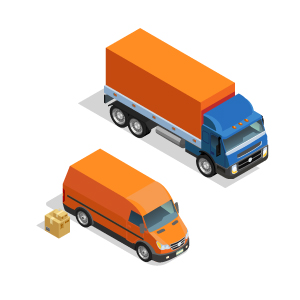 FTL (Full Truck Load) shipments
Our fleet consists of state-of-the-art superstructures of up to 1-24 tons, besides standard curtainsider trucks and box trucks, also has semi-trailers with a height of 3 meters and a capacity of more than 100 m3.
Partial loads and small van carriage (LTL)
In addition to delivering complete loads according to the needs of our clients, we can arrange the transportation of partial loads (LTL - Less than Truck Load), whether it is for the economical organisation of a few pallet shipments, partial loads or small car full shipments. We perform express / Just In Time deliveries to automotive suppliers on a daily basis.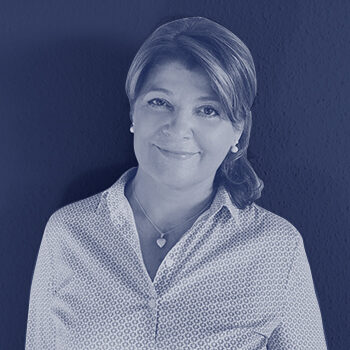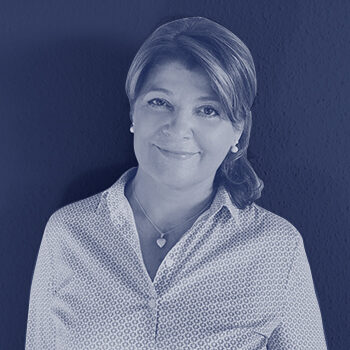 New Services
Arranging and arranging of full, groupage and partial cargo transportation of Russian, Ukrainian, Uzbek, Kazakh, Turkmen, Georgian, Armenian, Azeri, Kyrgyz, Tajik.
Complete deliveries from 1 to 24 tons
Partial loads
Cargo planning
Express shipments from 1 to 24 tons
Transportation of Dangerous Goods (ADR)
Organization and implementation of overweight and oversized cargo transports
Freight insurance
Unique offers in every case
Professional consultancy